Advancing Patient Safety and Furthering the Practice of Anesthesiology
The Nebraska Society of Anesthesiologists (NSA) is dedicated to providing exceptional care for patients, improving physician education and advocacy, and engaging professionals across Nebraska.
Get in Touch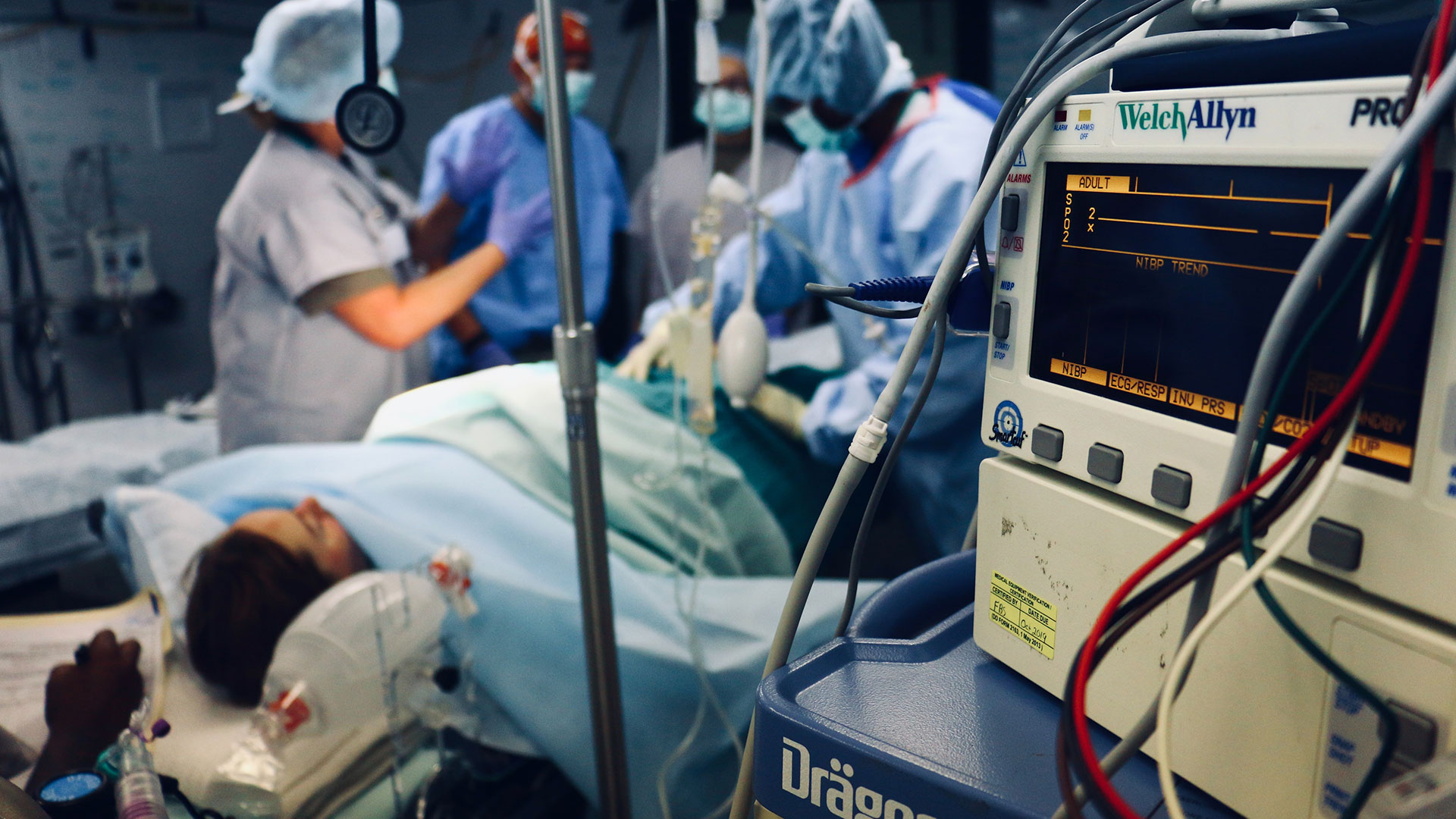 About the NSA
Founded in 1948, the Nebraska Society of Anesthesiologists represents over 200
anesthesiologists in the state of Nebraska. As a component of the American Society of
Anesthesiologists, the NSA promotes the profession of anesthesiology, advocates for physician-
led care, and seeks to further the education of members.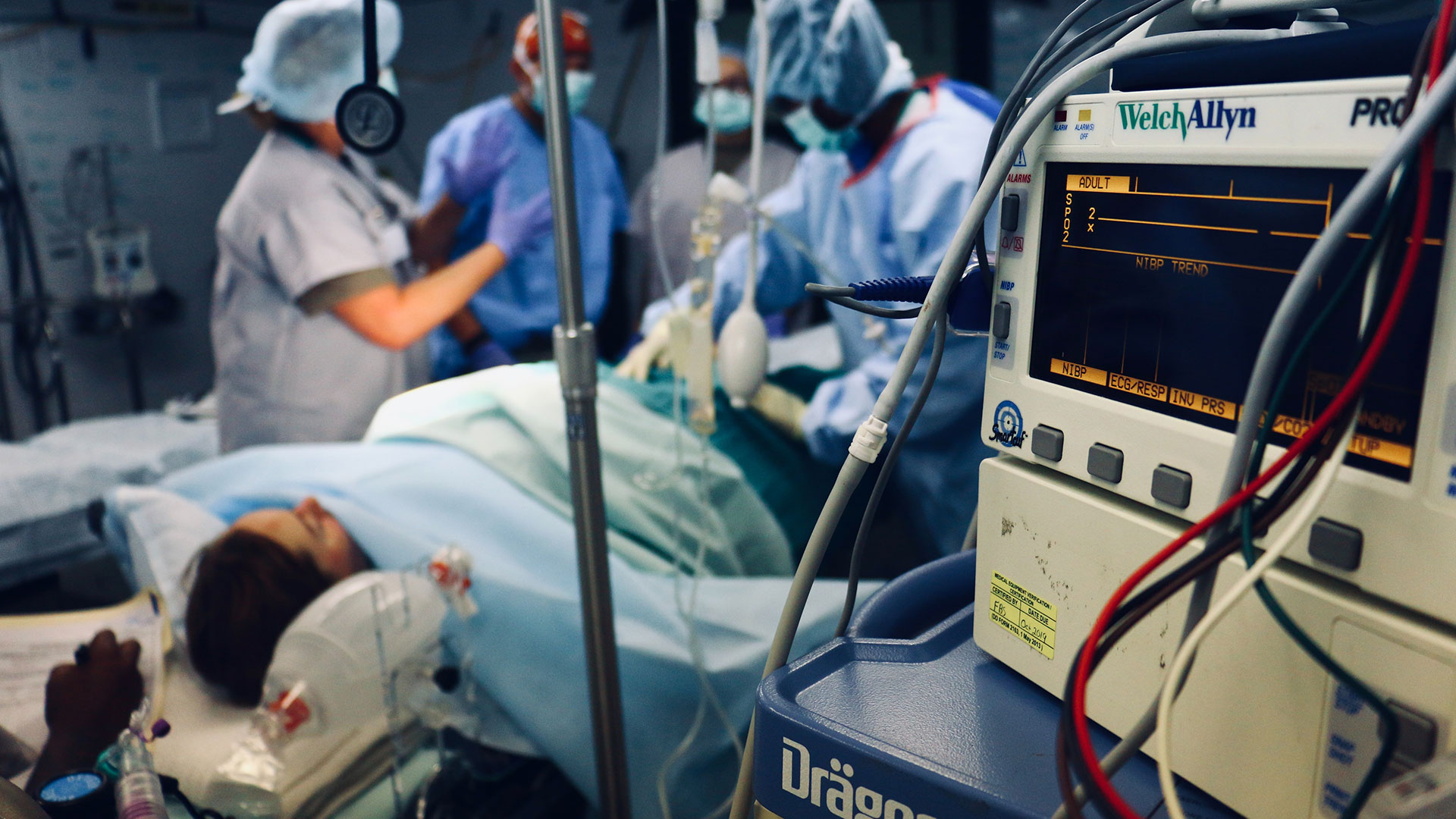 Patient Safety
Physician anesthesiologists continue to be leaders of patient safety promoting safe practice and supporting members.
Physician Leadership
NSA members desire to serve and lead on the local, regional, and national level.
Outreach & Advocacy
The NSA remain steadfast in their support of physician-led care for the safety of our patients. Advocating for physician anesthesiologists remains a priority for the NSA.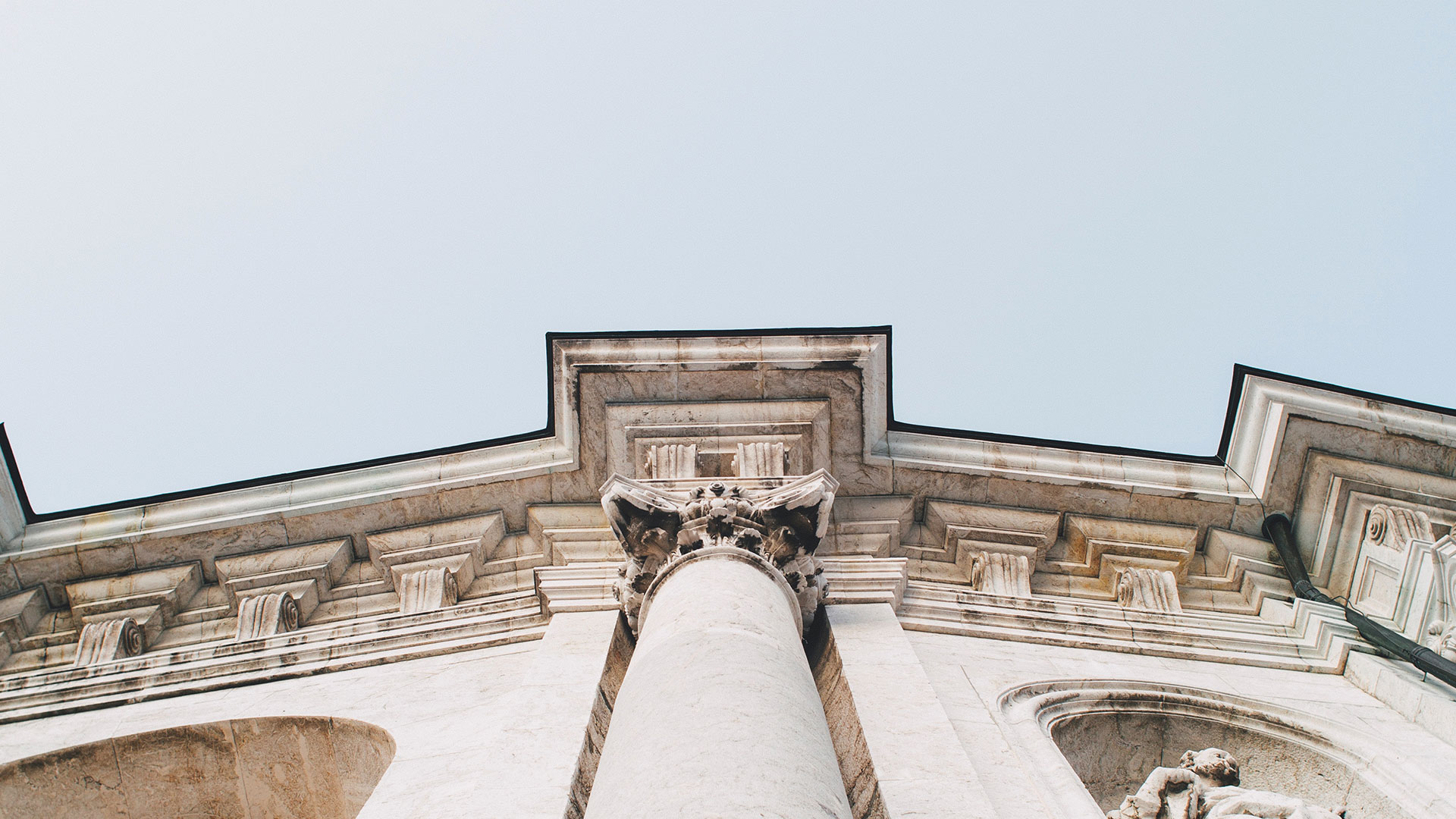 Connect with Us
Your NSA officers want to hear from you. Whether you are interested in getting involved in the NSA, attending ASA meetings, or learning how to join the NSA, we can help.
Let's Connect
We're working hard to serve all our valued members across the state of Nebraska. In an effort to keep you informed, we invite you to connect with us on social media. Ask questions, stay up to date, and build your network by joining our new private Facebook group.