Your NSA Membership Starts Here
Meet the NSA officers, find ways to be involved, connect on social media, or send us a message.
Contact Us
About the NSA
The Nebraska Society of Anesthesiologists promotes the profession of anesthesiology, advocates for physician-led care, and seeks to further the education of members.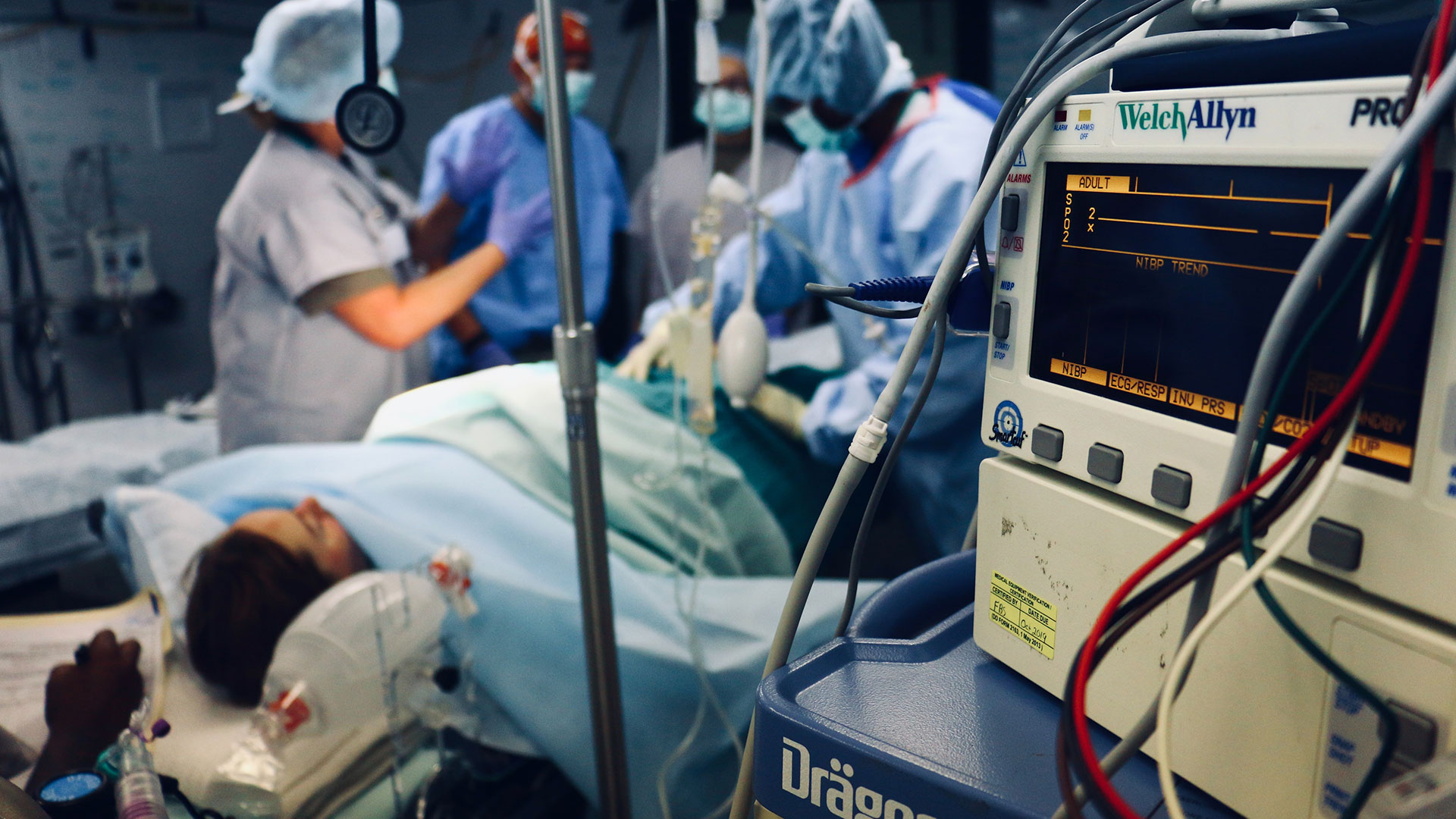 Meet Our Current Leadership
President-Elect
Mark Reisbig M.D., PhD, FASA
Secretary / Treasurer
Robert Lobato, M.D., MS, FASA
Director
Travis Teetor M.D., FASA
Advocating for Physician Anesthesiologists
Support Legislative Efforts
The Nebraska Society of Anesthesiologists leadership encourages all members to be active in both the NSA and ASA. NSA members are encouraged to give to the ASAPAC to support legislative efforts both nationally and at a state level.
Contact Elected Officials
Engagement with elected officials can be intimidating but the ASA Grassroots Network makes it simple to contact your state and federal elected officials. Learn more or sign up to get involved.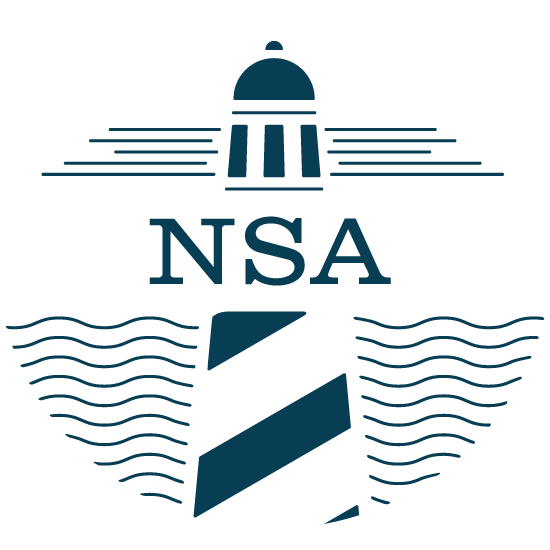 The NSA is represented visually by a logo including a lighthouse, centered and surrounded by the organization's name. The inclusion and spacing of the beams and waves incorporate a sense of movement and action, a nod to the NSA's
educational and outreach efforts. The top of the lighthouse includes a subtle ionic column design meant to represent the NSA's advocacy and commitment to physician-led care policies.
Frequently Asked Questions
How can I become an NSA member?
Joining is simple. Once you sign up to join the American Society of Anesthesiologists, you can simply add the NSA to your annual membership. If you are having issues, please contact us to help resolve the issue.
How do I get involved with the NSA?
There are several ways:
Attend our annual meeting typically held in November
Follow us on social media for upcoming events
Contact our officers to find other opportunities
Can I hold a leadership position?
Elections are held every other spring for new officers. A call for nominations will occur prior and if you have questions on what it takes to be an officer, contact the officers listed.
I have more questions. How can I get answers?
Send us a message, we would love to hear from you.
Let's Connect
We're working hard to serve all our valued members across the state of Nebraska. In an effort to keep you informed, we invite you to connect with us on social media. Ask questions, stay up to date, and build your network by joining our new private Facebook group.