About our events
The Nebraska Society of Anesthesiologists hosts annual fall meetings for its members. Traditionally, we invite a speaker to attend and share valuable information about the state of our society. Due to the ongoing COVID-19 pandemic, all NSA events will be held virtually until it is safe to meet in person.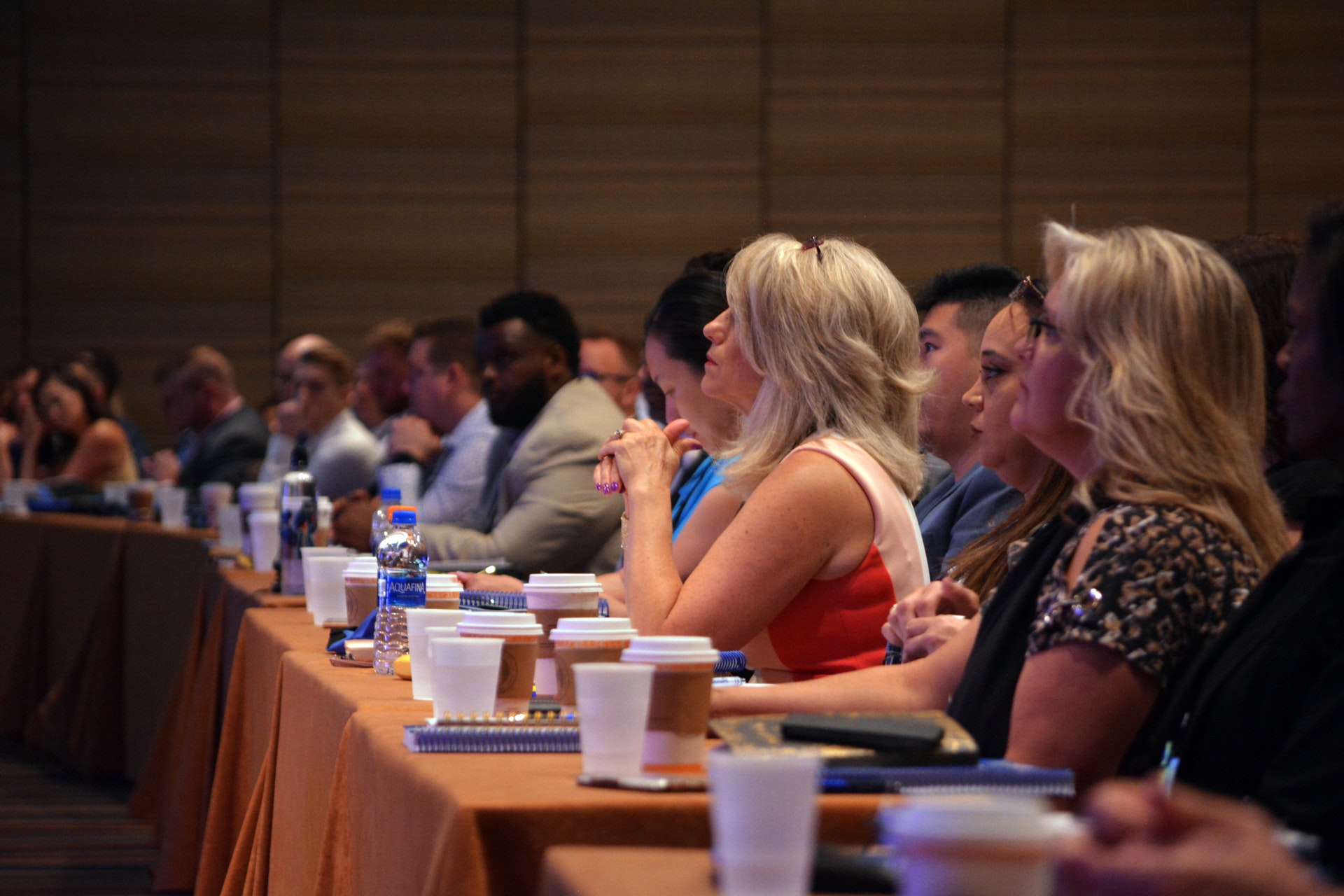 Saturday, November 13, 2021
Join us for a casual social hour!
Friday, November 12 • 6:30pm-9:30pm CST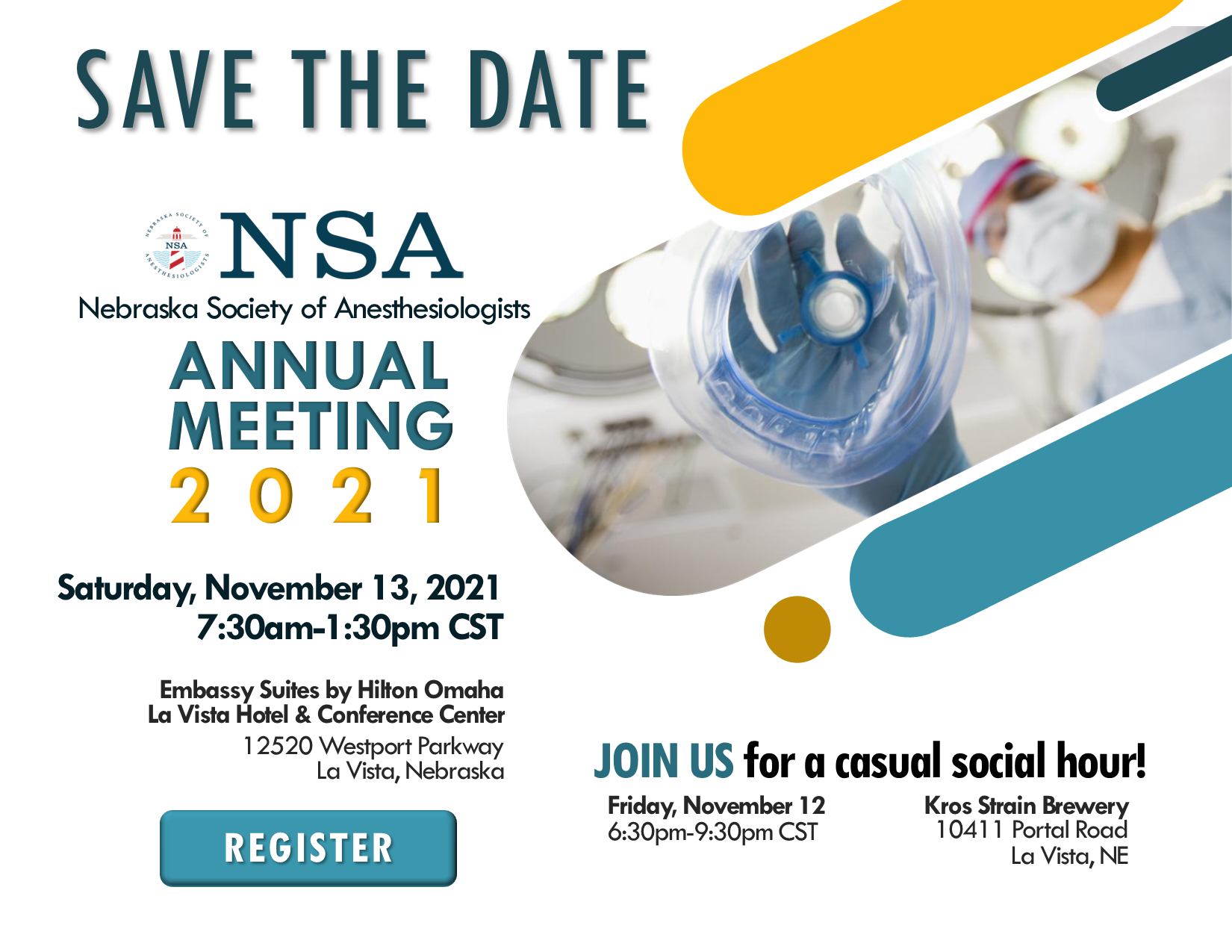 Click below to watch recordings of previous NSA events.

Let's Connect
We're working hard to serve all our valued members across the state of Nebraska. In an effort to keep you informed, we invite you to connect with us on social media. Ask questions, stay up to date, and build your network by joining our new private Facebook group.