About our events
The Nebraska Society of Anesthesiologists hosts annual fall meetings for its members. Traditionally, we invite a speaker to attend and share valuable information about the state of our society. Due to the ongoing COVID-19 pandemic, all NSA events will be held virtually until it is safe to meet in person.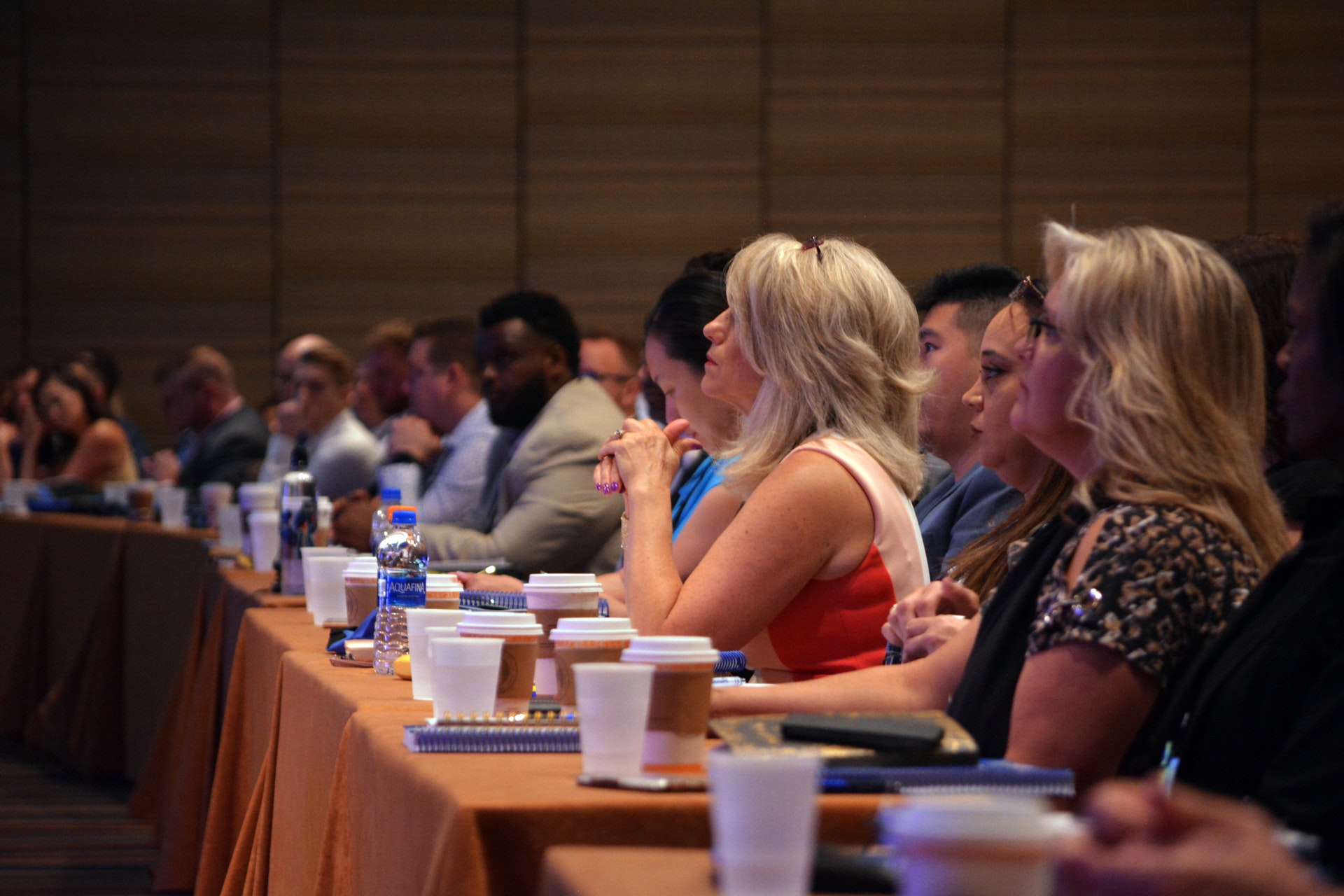 NSA 2020 Virtual Fall Meeting
Tuesday, November 17, 2020
Dr. Ron Harter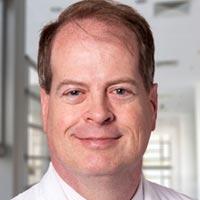 Dr. Ron Harter is the Jay J. Jacoby, MD, PhD Professor and Chair of the Department of Anesthesiology at The Ohio State University College of Medicine and a practicing anesthesiologist at the university's Wexner Medical Center. Over the course of his career, Dr. Harter has prioritized education and has held either a clinical instructorship or professorship since 1993. He has been recognized for excellence in education by the Department of Anesthesiology and the OSU College of Medicine. He holds a fellowship with the American Society of Anesthesiologists and has sat on several ASA committees on topics ranging from bylaws to governmental affairs to governance effectiveness and efficiencies. Dr. Harter also currently serves as the Speaker of the House of Delegates for the ASA. He has also been an active member of the Ohio Society of Anesthesiologists since 1996, including acting as president in the early 2000s. Dr. Harter lives in Columbus with his wife Katharine and their five children.
Let's Connect
We're working hard to serve all our valued members across the state of Nebraska. In an effort to keep you informed, we invite you to connect with us on social media. Ask questions, stay up to date, and build your network by joining our new private Facebook group.